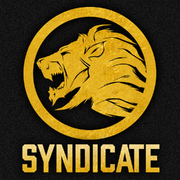 Hey everyone!!! this page is for everyone to post their lore of syndicate. To do so please follow theese steps:
Click Edit
Press enter, and on the toolbar select the format "Heading 2"
Put the title of the lore and your name
Press enter again
Copy/write your lore
and you're done! :)
PLEASE DO NOT EDIT OR DELETE OTHER PEOPLES LORES
How It Came to be that Tom and Tucker were BROTHER
Edit
In the olden days, the Lord Trianite adopted a child named Dianite and gave birth(by fapping)to Mianite and Ianite. THese two had sex and then made Tom and Tucker. YEA.